Are You Losing Money Due to Shortsightedness?
Let Us Help You Plan the Tax Outcomes that are Best for You
Why Do You Need a Strategic Tax Advisor?
Watch this short video to learn just a few reasons why.
Is Your Accountant Actually Planning for You?
Are these issues being addressed for you?
Small Business Tax Strategy
Taxes on the Next Generation
Tax Burden in Future Years
Long Term Deduction Optimization
Most accountants are just taking your financial records and preparing your taxes. We look at your entire financial picture and develop comprehensive strategies to reduce tax exposure over your lifetime and to optimize for your financial goals, including your legacy.
We Help You Plan Your Best Tax Outcome
Impact Tax Group was established with the vision to serve our clients' needs with a holistic approach to their current tax preparation needs and planning their own tax outcomes long term.
Our tax firm prepares all forms of tax returns: 1040 personal, Corporate S and C, Partnerships, Trust returns and all other federal forms as well as State.
Our firm offers superior client services and consulting to individuals, professionals, and small/mid-size businesses in: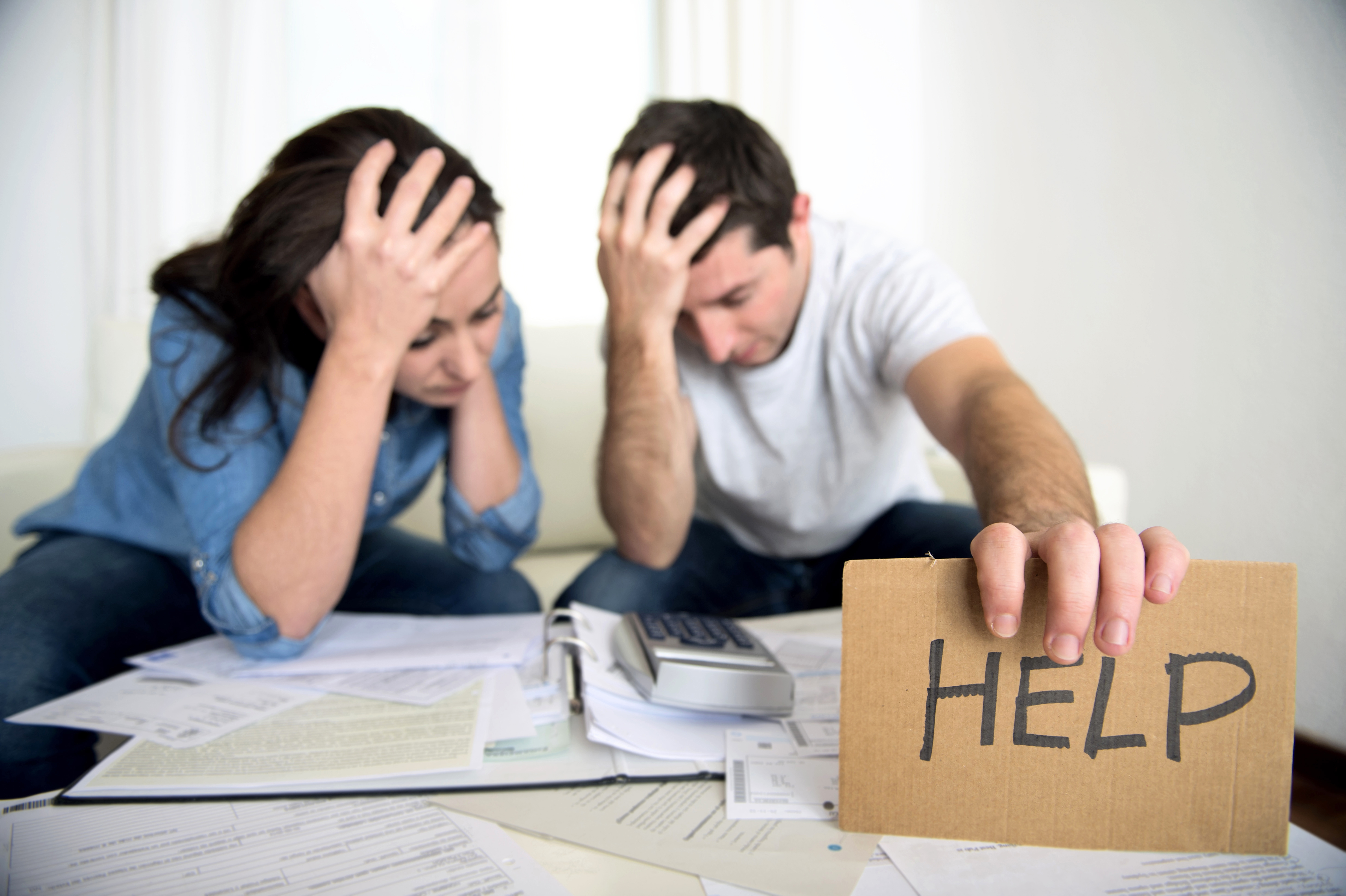 Tax Preparation

Charitable Tax Planning Strategies

Tax Planning

Social Security Taxation Reduction Strategies

Roth IRA Conversion Strategies

Small Business Strategy Development
So Why Wait to Plan Your Best Tax Outcome?
Get Started Today
Please Contact us for tax preparation and tax planning services. If you just want tax preparation and nothing more, that's ok… give us a call. We will be careful, accurate, and we will provide a good price for great work! If you want preparation and then to start learning and planning your own tax outcomes, that's where we shine the brightest!
Call 540-613-8255 to get started.